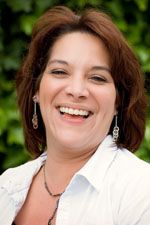 Michelle Palmer, Customer Service Representative
From here you can request an estimate or transfer a file, all from the convenience of your office or home.
We want to make the process of doing business with us as easy as possible. That was the whole point of building this Web site in the first place.
Just select your destination from the provided links to get started!